Note Pads on 8 x 11 paper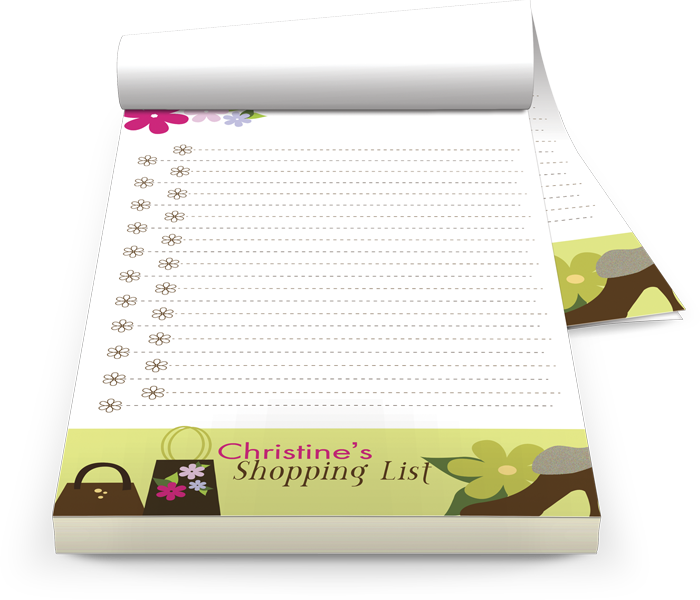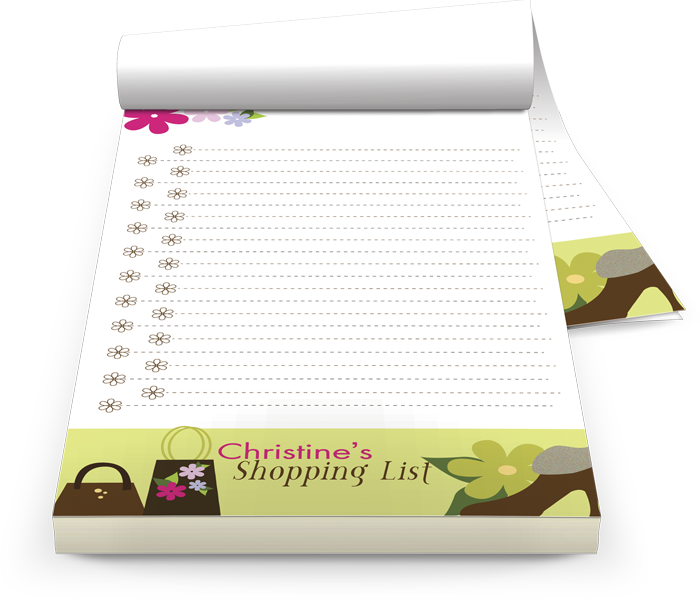 Minimum Order: 250 8.5 x 11
Pads come in 25, 50, or 100 sheets per pad
Cost of printing + padding of $25.00 for 1st 250
$20.00 for each additional 500 sheets
Note pads are a great way to keep your company name in front of your clients and can be customized with logos, taglines, contact names, and numbers.  
Perfect for hotels, convention events, and more.
All custom note pads are printed on bright white 70lb Premium Text pages or 70lb Linen Uncoated Text pages atop sturdy chipboard backings.